Elan 170 CSP Series
A flexible approach to inkjet production.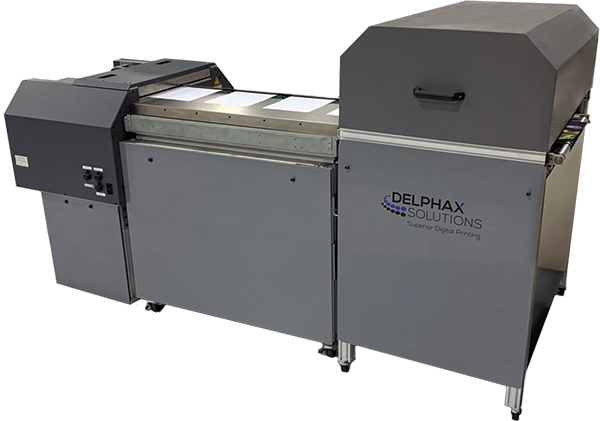 This first of a kind, field upgradable, low maintenance, modular inkjet printing platform is being released in phases, with an initial color pigment inkjet solution supporting:
• Pigment CMYK ink set
• Sheet sizes up to 18×26 inches with a maximum print width of 12.7″
• Print speeds of up to 170 letter impressions per minute
• Media support from 75gsm to 400gsm+, with support for media over 30pt
• Simplex and manual duplex
This simplex platform is ideally suited to:
• Direct mail
• Envelopes
• Paper bags
• Flyers
• Sales Sheets
• Menus
• Packaging
• Business Cards, and more.
An add-on automatic duplex option is targeted for release to provide the additional capability of single pass duplex for direct mail, promotional, and publishing applications, with double the throughput.
Other modules with alternative inkjet and coating technologies are planned for the platform, including support for specialty & security inks.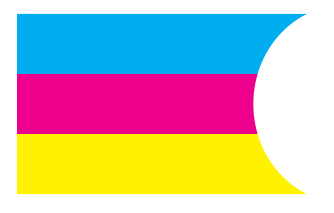 Print Productivity & Resolution
Productivity of up to 170 letter images per minute.
Print Resolutions of up to 1600 x 1600 dpi.
Print speeds up to 30 inches per second.
Powered by Memjet® DuraFlex™
Memjet® DuraFlex™ Printheads are CMYK single pass print heads with a print width of 12.7″.
The waterfast pigment ink is ideally suited to a wide range of applications, from regular bond stock, to envelopes, labels, corrugated, and much more.
High levels of quality control ensure that your first print of the day is the same as your last.
Paper Format, Weight & Flexibility
Format
Maximum media width:
Standard 18″ (457mm) – Other options available upon request.
Weight
400gsm+/30pt +
Support for corrugated.
Flexibility
Inkjet treated and uncoated paper substrates
Paper, envelopes, paper bags, corrugated.
Easy Software Workflow Integration
Ease of integration with all standard files and custom workflows
PDF-based workflow supporting versions up to and including PDF 1.7, PDF/X-1, PDF/X3, PDF/X-4, PDF/VT
Industry standard workflow, integrations and optional support for: PostScript, PCL, AFP, IPDS, Metacode, Xerox VIPP
Support for variable workflow solutions such as Quadient Inspire, Objectif Lune, etc.
Production performance and system reporting as standard
Integration support for pre-flight, imposition, workflow automatin tools, MIS systems, Web-to-print
ICC compliant color workflow